Our Mission at Pack Leaders Rescue of Connecticut is to save the lives of dogs and cats both locally, and from the South, that have been abandoned, abused, or neglected. We prepare them for a forever home through the three branches of our organization. Our transport service and behavioral training program allow us to rescue, evaluate, and rehabilitate animals, and we place these animals into forever homes through our rescue program. Our rescue and behavioral training programs maintain relationships with adopters to ensure successful placements that last a lifetime.
Pack Leaders Rescue of Connecticut started with our founders Victoria and Americo rescuing an adorable blind dog in need. Victoria immediately became a volunteer for a local rescue. Americo, a professionally certified dog behaviorist, soon jumped on board. Their home in Connecticut became a safe haven for dogs and cats in need both local and out of state. Since then we have opened a facility in East Hartford, developed a foster program, and started our own transport service.
We are very proud that our Rescue saves thousands of animals and gives them another chance at life.
Rescue
Pack Leaders Rescue is a 501c3 nonprofit rescue that saves the lives of dogs and cats from kill shelters and owner surrender situations through no fault of their own. Our rescue takes these animals in and has them microchipped, spayed/neutered (age appropriate), vaccinated (age appropriate), and examined by our veterinarians and behaviorists to ensure they are ready for their forever home. We are committed to matching our rescues with a forever home that will give them the life they have always deserved.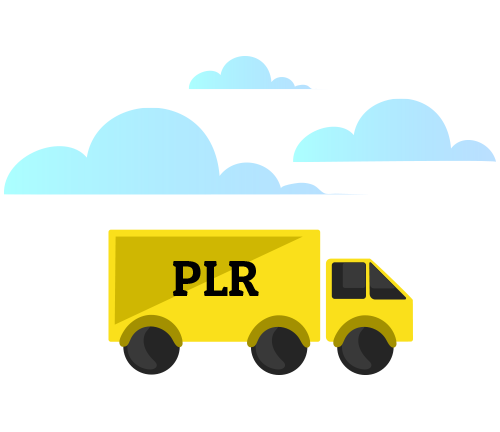 Transport
Our organization decided to provide our own transport services after years of using an outside vendor. We purchased our own RV and fully outfitted the vehicle to provide a safe, clean, and organized space for both our rescued animals and those from other organizations. We are very proud of the care we take of our animals.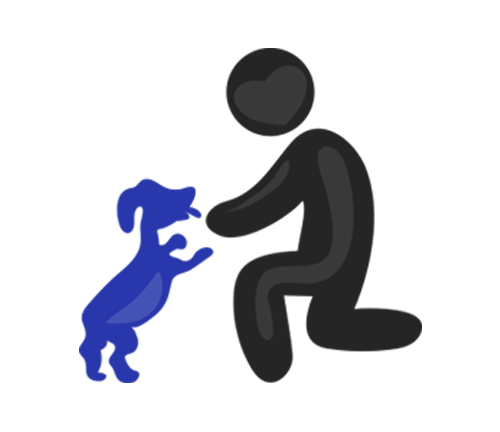 Training
Our training program starts the day an animal comes into our care. All of our animals are evaluated to ensure that they are ready for their forever home. If they aren't, they work with our trainers until they are ready. Training is provided at a discounted rate after adoption to PLR rescued animals.