Get the inside scoop from previous Pack Leaders adopters who found their forever friends, and see what they have to say about our non-profit organization!
I have been looking for a rescue dog for quite some time. Filled out numerous applications and dealt with many rescues, only to be disappointed time and again. If I got a reply at all it was not in any way helpful. But I kept looking. I saw my little Bailey on Adopt a Pet. Fell in love. Filled out an application and to my great pleasure and surprise got an email the same day in reply! After that everything moved nice and quickly. I was able to pick Bailey up a few days later at a PetSmart adoption event. There were many dogs there and was so wonderful to see how many got taken to there new homes. I'm very impressed with Pack Leaders. Wonderful people who care about our fur babies! Thank you so much for Bailey! We love him so much. He fit right in and is adored by all!
Wendy Norton, Terryville, CT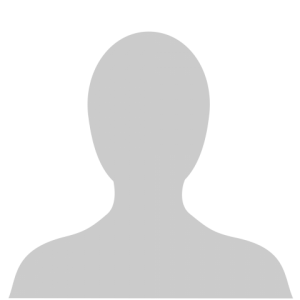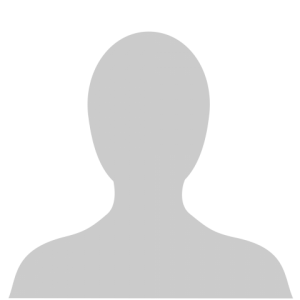 We adopted Rupert from your event on September 10th! We are absolutely in love with him and he has adjusted so well to our home, thank you so much for everything your organization does for all the fur babies out there! You all were just amazing to work with and continue the great work!!
Ashely Hoffman, Tolland, CT
I adopted Frenchie last Saturday. She is the most loving little dog! My Westie is in love with her! She is fully housebroken. Obeys all commands. Took her to the vet yesterday to be checked. She is in excellent health. Thank you Pack Leaders for all you do to rescue these angels!
Raquel Carbone, Bolton, CT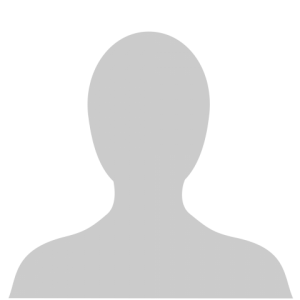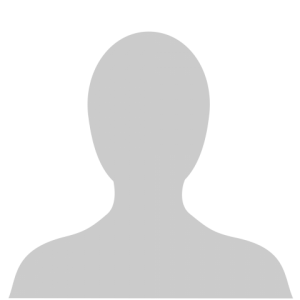 We went to the adoption event on Friday night, not knowing what to expect. But we had a wonderful experience. The volunteers that helped us pick our newest family member were friendly and helpful. Dodger, formerly known as Chap, is adjusting very nicely and is a great addition to our family. Thank you all again for the great experience.
Amy Clark, Bristol, CT
This rescue is absolutely fabulous, from the minute I heard back about my application everyone was very friendly and informative! They also allowed me to keep in touch with my new pup's foster mom which was a special experience for me and I would absolutely adopt from Pack Leaders Rescue again, I tell all my friends about them!
Nicole Miro, Enfield, CT