Americo "Montana" Cateni
Co-Founder, President & Lead Behaviorist
"Pack Leaders Rescue success will not only be judged by the number of  adoptions but how well we support the families before and after!"

Victoria "Tori" Cateni
Co-Founder, Vice President
& Director of Adoptions
"Staying true to our vision ensures the our long term mission!"

Erin Turner
Director of Marketing, Adoption Coordinator
& Lead Volunteer
"There are many beautiful reasons to be happy; saving animals ranks at the top!"
Jennifer Williams
Cat Program Coordinator
"Saving lives takes a team effort! Doing it is effortless!"

Andrea Maney
Volunteer Coordinator
"To volunteer costs nothing:Volunteering is priceless!"  Contact Andrea at volunteer@packleadersrescue.com to start volunteering!

Jennifer Kanaitis
Director of Local Adoptions, Facebook Page Manager
& Lead Volunteer
"Always find time for things that that make you happy! I can't imagine anything more joyful than saving lives" Like our Facebook page today and join our 27,000 followers!

Melissa Hayford
Cat Listing Coordinator
"Could your home use some cattitude?"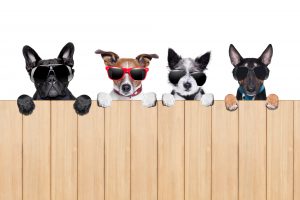 Foster CoordinatorThis volunteer recruits and coordinates the foster homes for all of our rescue animals. Email info@packleadersrescue.com for more information.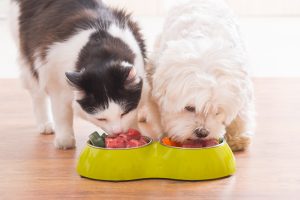 Community Events Coordinator
This volunteer promotes our available dogs through local community events. He/she will also maintain the google events calendar and be the main contact for special events and booths. Email info@packleadersrescue.com for more information.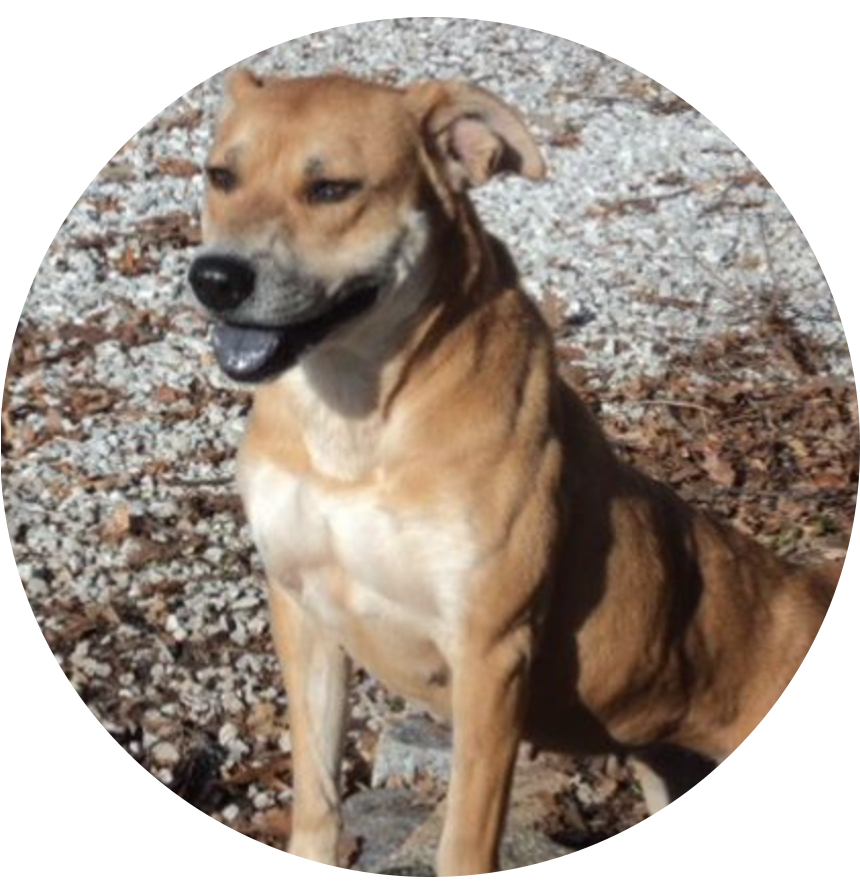 Ginger
Our lead training dog! She has worked very hard training our K-9 trainers Hercules, Apollo, Lancelot and many others. This Pitty Chow mix is a treat to see in action.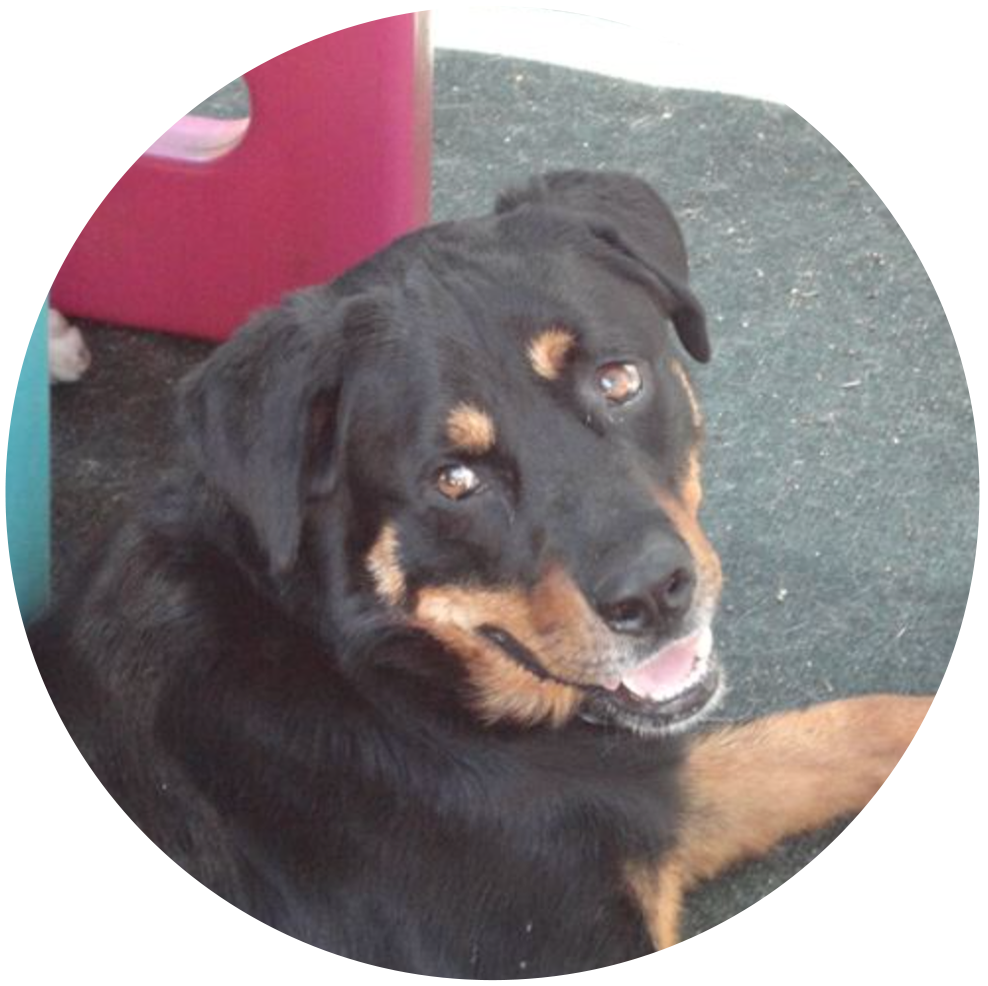 Hercules
Our beautiful boy will be in our forever memories. He helped save hundreds of dogs overcome their dog aggression. We love and miss you everyday!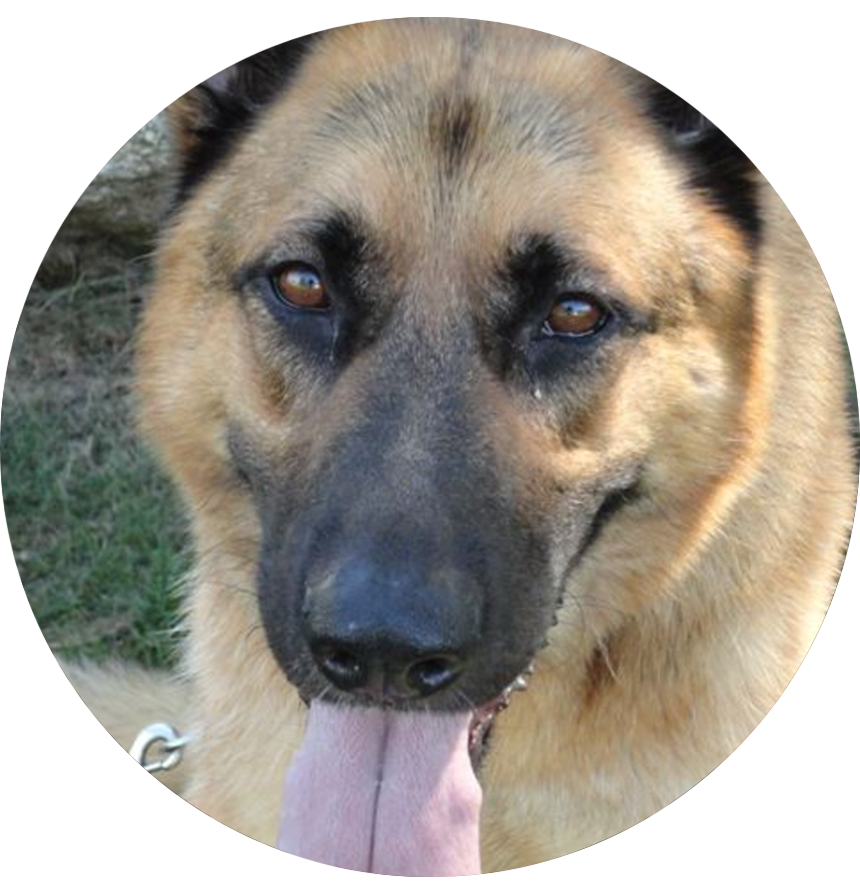 Apollo
This beautiful German Shepherd is everything you could want! His energy is so balanced. He gets along with all dogs and humans! He has helped many people who were deathly scared of dogs overcome their fear!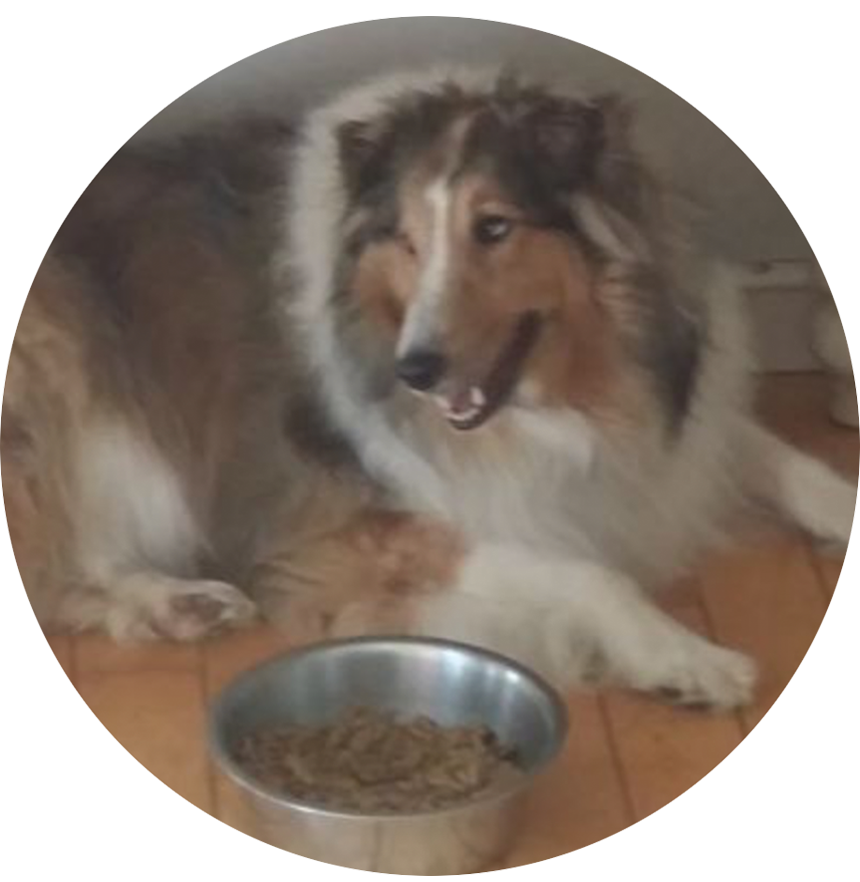 Lancelot
Our beautiful and very calm Shetland Sheepdog. This certified service dog is responsible for hundreds of children smiles.
Executive Committee
Americo Cateni, President
Victoria Cateni, Vice President
William Nolan
Deborah Welton
Annie Sznitken Secretary
Members
Sal Morabito
Erin Turner
Jan Smyth
Michael Kupper