Americo "Montana" Cateni
President & Lead Behaviorist
Montana and his team evaluate our rescue dogs and perform training pre and post adoption.

Victoria "Tori" Cateni
Vice President
& Executive Director
Tori oversees all aspects of the organization to ensure that we follow our mission.

Erin Turner
Director of Marketing, Adoption Coordinator
& Lead Volunteer
Erin assists with operations, communications, public relations, and branding of our rescue.
Melissa Hayford
Cat Listing Coordinator
Melissa specializes in posting all of our cats available for adoption.

Jennifer Kanaitis
Director of Local Adoptions
& Lead Volunteer
Jennifer is our social media guru who promotes our local dogs and maintains relationships with animal control officers throughout the state.
***open volunteer position***
Director of Community Events
This volunteer promotes our available dogs through local community events. He/she will also maintain the google events calendar and be the main contact for special events and booths.

Savannah Trubisz
Foster Coordinator
& Lead Volunteer
Savannah recruits and coordinates the foster homes for all of our rescue animals.
Debby Sce
Dog Listing Coordinator

Debby is in charge of posting all of our dogs on our partner sites.

Andrea Maney
Volunteer Coordinator
Andrea recruits, organizes, and schedules our volunteer program.
Ginger
Our lead training dog! She has worked very hard training our K-9 trainers Hercules, Apollo and Lancelot.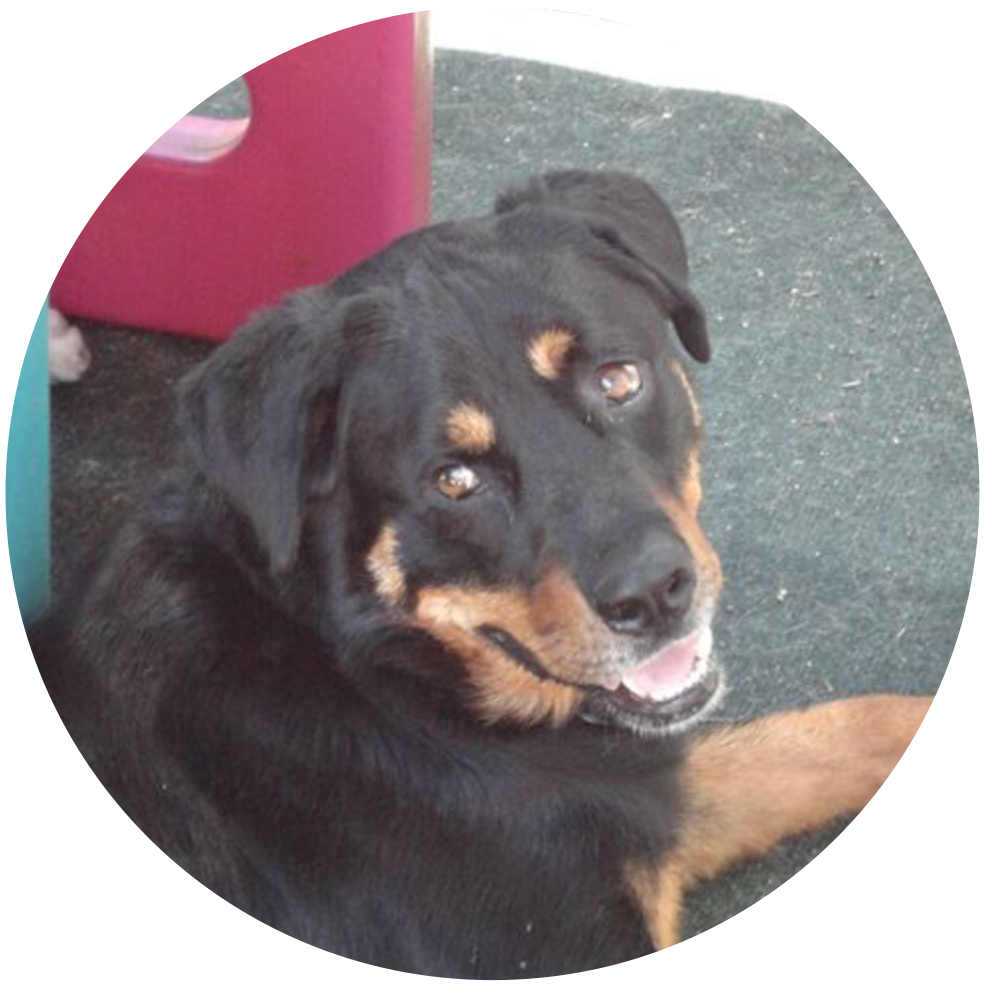 Hercules
Our super cute Rotty. He was a trained by Ginger and has amazing balance!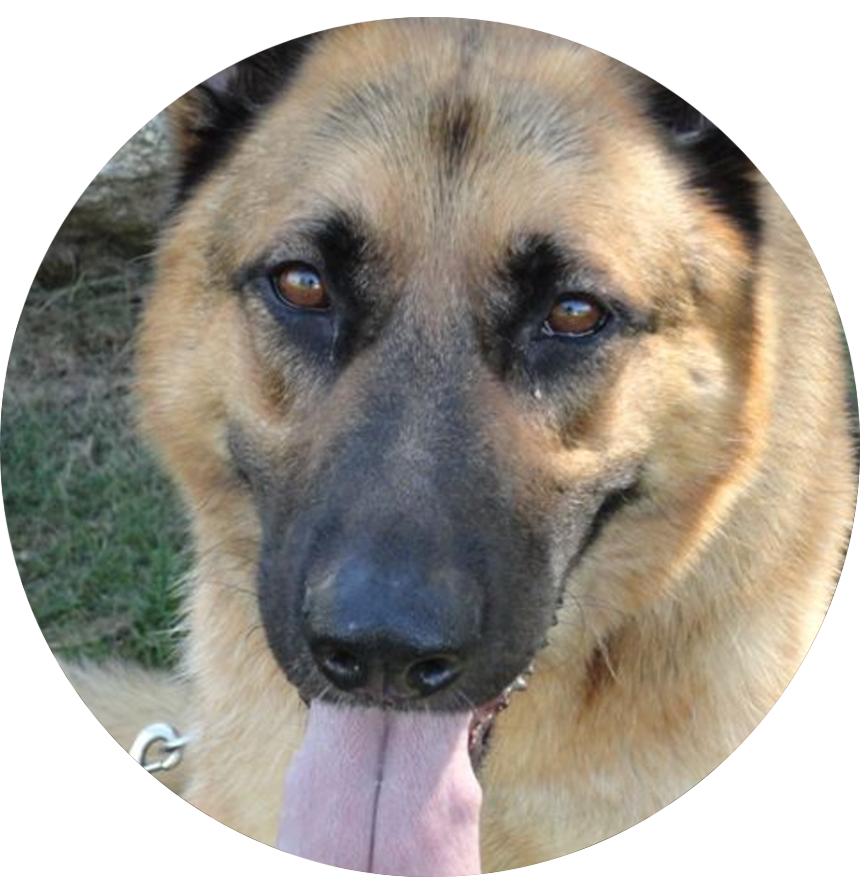 Apollo
This beautiful German Shepherd is everything you could want! His energy is so balanced. He gets along with all dogs and humans! He is in full training mode with Ginger and Hercules.
Lancelot
Our beautiful and very calm miniature Collie.
Americo Cateni, President
Victoria Cateni, Vice President
Sal Morabito
Kevin Galvin
Jan Smyth
William Nolan
Erin Turner
Michael Kupper