We are thrilled you've decided to adopt and save a life. Each year approximately 2.7 million dogs and cats are euthanized in shelters. Adopting a rescued animal means that you are providing a forever home. If your entire family agrees with this decision and you are over 21 years old, please follow our process below.
Adoption Fees (tax deductible)
Senior dogs 8 years of age and older
$250.00
Cats and kittens $175.00
***PLEASE NOTE AN ADDITIONAL $15 FEE FOR USE OF CREDIT CARD OR PAYPAL***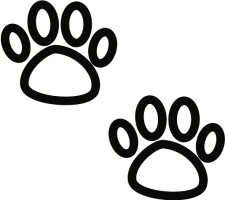 Pre-Adoption
Dogs and cats are evaluated, vetted, and posted on our partner sites for viewing.
Potential adopter fills out an application on our website and receives an email within 24 hours.
Potential adopter selects the animal they are applying for and our rescue confirms if they are a potential match. An adoption coordinator may request a $50 refundable deposit to hold the animal so that potential adopter can meet the animal before an open adoption event.
Potential adopter meets the animal in person and decides if they would like to finalize the adoption.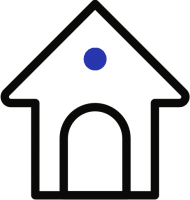 Adoption
Application approval by PLR for matched animal. References are checked and home visits determined on a case by case basis.
Final paperwork including signed contract, expectations, and insurance.
Receive medical paperwork and copies of adoption paperwork.
Pay tax deductible adoption fee by credit card, Paypal, cash, or check. Additional $15 fee for credit card or Paypal.
Take your new family member home!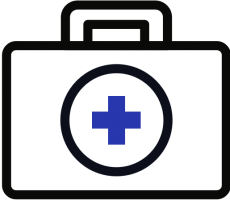 Post-Adoption
One month of free health insurance activated within first 5 days after adoption.
Continued correspondence.
Training as needed.
Like our Facebook Page and join our 14,000 followers.